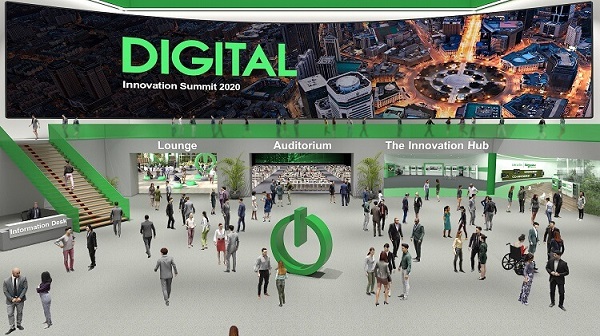 There are no limits to creativity.
Our experienced design and the 3D team will create the virtual space that best suits your brand, your company, your brand message, and your project. In fact, your customers will almost forget that they are not live on-site with you, but in your virtual exhibition stand.
Appointments, consultations, product presentations? Our experts will also make these possible for you in your virtual brand world. No matter, by the way, whether it is a temporary installation or a permanently accessible offer for interested parties, consumers, and customers from all over the world.