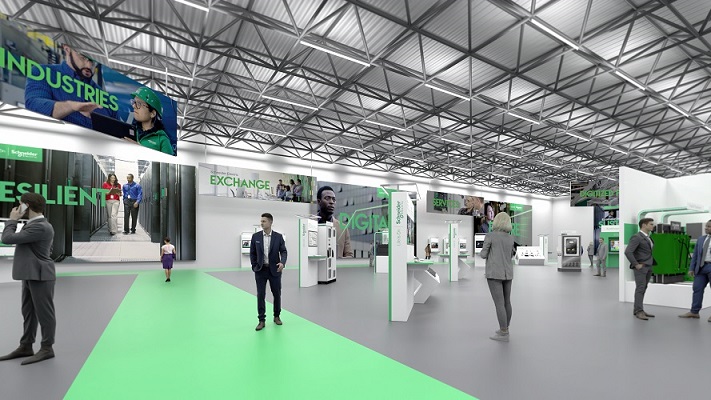 Want a plan B? Moving towards a digital future - we have the solution for you!
Whether a virtual showroom, the digital trade fair, the online event, the hybrid event or the streaming studio, etc. - we support you in the implementation. And, of course, in proven and certified Rappenglitz quality. Your trade fair stands in the real world and virtual space.
With digital brand experiences and a virtual trade fair stand, you can optimally supplement, extend and add new dimensions to your live events and appearance.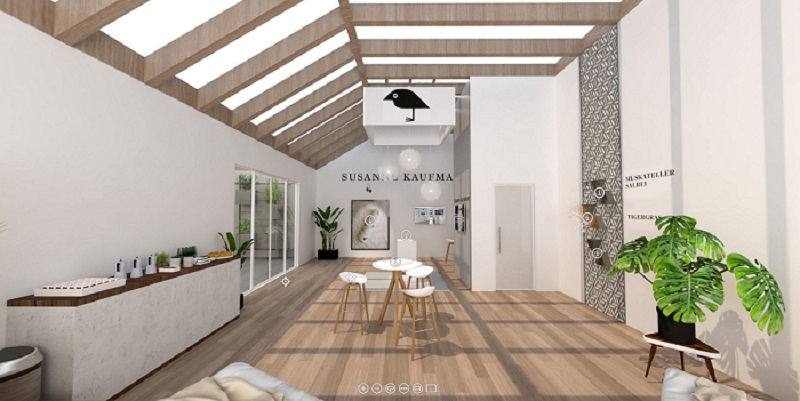 As a skilled specialist with years of experience in trade fair construction and stand design, we at Rappenglitz support you in creating unique experiences to showcase your brand and your company with emotion:
- as a completely virtual remote event with countless interactive possibilities
- as part of hybrid events with innovative live and digital elements
- as a digital touchpoint for your customers
- as a virtual trade fair appearance to exploit your full marketing potential
The possibilities are endless and can be perfectly tailored to your needs.